Water Management System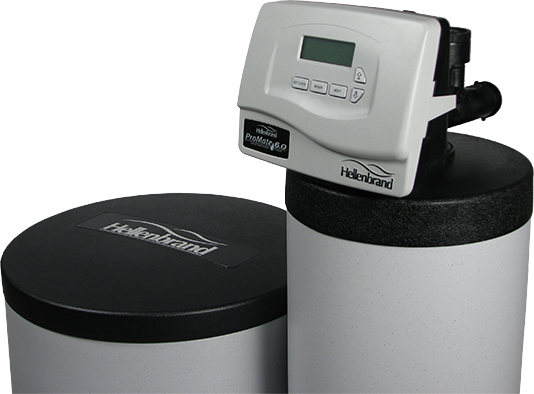 Reclaim rejected water from your softener and other treatment systems like your RO.
When water softeners regenerate, the water that's flushed is typically discharged into the wastewater stream. With a home water management system, you can reclaim and recycle this water—instead of using it for your home's working water, maximizing the efficiency of your water treatment systems.
Features:
Built-in water monitor allows for softened water to be added to the holding tank when the reclaimed water volume does not meet the flushing needs
Built-in disinfection and re-pressurization systems
Simple but powerful electronics
Available with the PM6 and H151 controls
Delivery pump options to meet different flow rate need
Additional reclaim opportunities for 100% of reject water from an RO, humidification, dehumidification or furnace
Variable reserve automatically adjusts to your changing water usage
Full-flow bypass valve provides the convenience of bypassing the water softener
The back-lit display makes it easy to read and alerts you of system malfunctions
Corrosion-resistant control valve body and tanks for a longer life
All internal components are lead-free